Dream Network Technology Co., Ltd.
Media & Entertainment
Dream Network Technology Co., Ltd. ( Dream Lottery) is the dream lottery information and lottery purchasing service provider. Responsible for the construction and management of the information, interactive and purchasing platform associated with Dream Lottery. The existing team has a wealth of experience in the operation of Internet lottery, integrating the industry elites of WEB, WAP and mobile phone clients. The goal of Dream Lottery is to be the best lottery purchasing platform in China. With the purpose of serving the lottery people sincerely, we will take innovation, cooperation, and win-win as our core values. We will be active and enterprising around the needs of lotteries, strive to improve service levels, and develop and take off with China's public welfare lottery business.
---
LiveHelpNow Challenge Awards: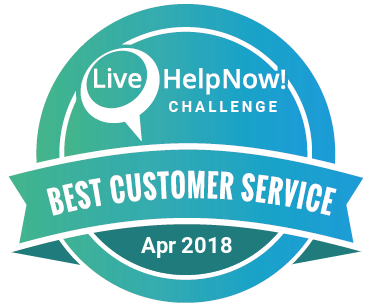 April 2018