Cleveland Golf Company, Inc.
Media & Entertainment
Roger Cleveland began producing and selling golf clubs in 1979. Cleveland Golf started off as a company known for producing exquisite replicas of classic golf clubs from the 1940's and 1950's. Today, the company is based in Huntington Beach, CA and is regarded as one of the forerunners in product innovation and is home to the #1 Wedge in Golf.
---
LiveHelpNow Challenge Awards: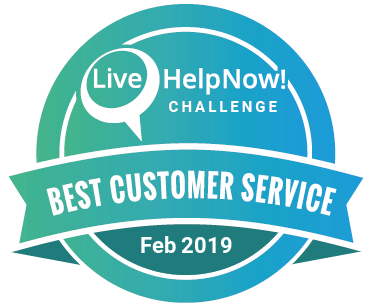 February 2019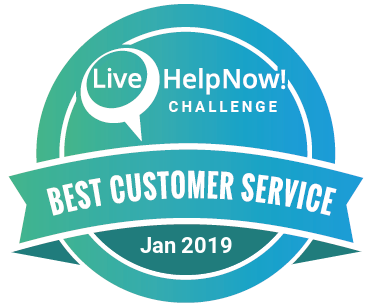 January 2019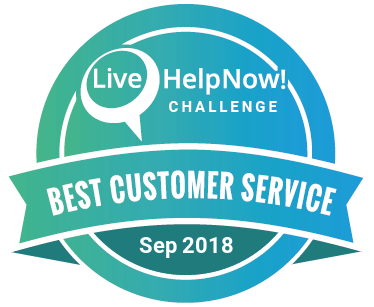 September 2018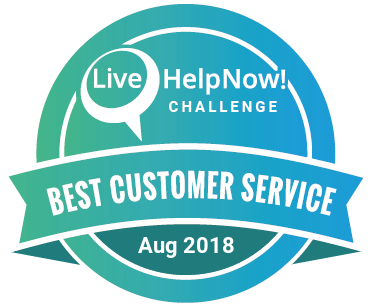 August 2018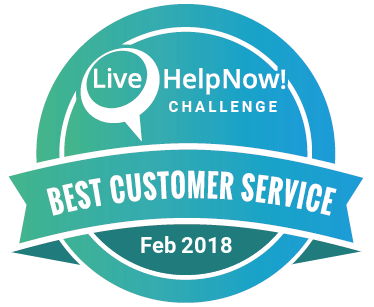 February 2018